Have errors when playign AVI files in Windows? Here we help you quickly fix the AVI in Windows 10 playback issue.
AVI files won't play in Windows 10
In Windows 10, AVI files open with the Films & TV app, not Windows Media Player. This doesn't support AVI files and you'll see the error below if you try to play one.
However, Windows Media Player is still present in Windows 10 and you can search for it in the Start menu. Just drag-and-drop your AVI file onto the Windows Media Player title bar (or any area where you don't see a circle with a line through it) and it should open and play.
How to fix AVI playback errors in Windows Media Player
There are two fairly common reasons why AVI videos stop playing in Windows Media Player (WMP). First is that AVI files are no longer associated with the app.
To fix this, open WMP and press Alt to show the menu. From the Tools menu choose Options…
In the window that opens, click the File Types tab (note that this doesn't exist in WMP 12, only in previous versions). Check that Windows video file (.avi) is ticked and, if it isn't, tick it and click OK.
Another thing to try is updating to the latest version of WMP. Within WMP, press Alt to show the menu if you can't see it and choose Help, Check for updates… and follow the onscreen instructions.
If this still doesn't fix the problem you can try installing the K-Lite Codec pack, which includes all the popular video codecs for playing a variety of video formats.
Convert the AVI File to another media format
lternatively, you could also convert the AVI file to another supported WMP format such as WMV. This isn't exactly a fix, but it's a workaround that will probably help you if AVI files are not playing. To achieve the goal, you can use DumboFab Video Converter.
This software enables you to complete the AVI to WMV, MP4 conversion in simple three steps, and there will be no quality loss after the conversion. What's more, it also functions in customing parameters, which can meet almost all your media converting requirements.
Step 1. Download and install DumboFab Video Converter on Windows 10 PC or earlier Windows systems. Then launch the software and click Add button to load your AVI files.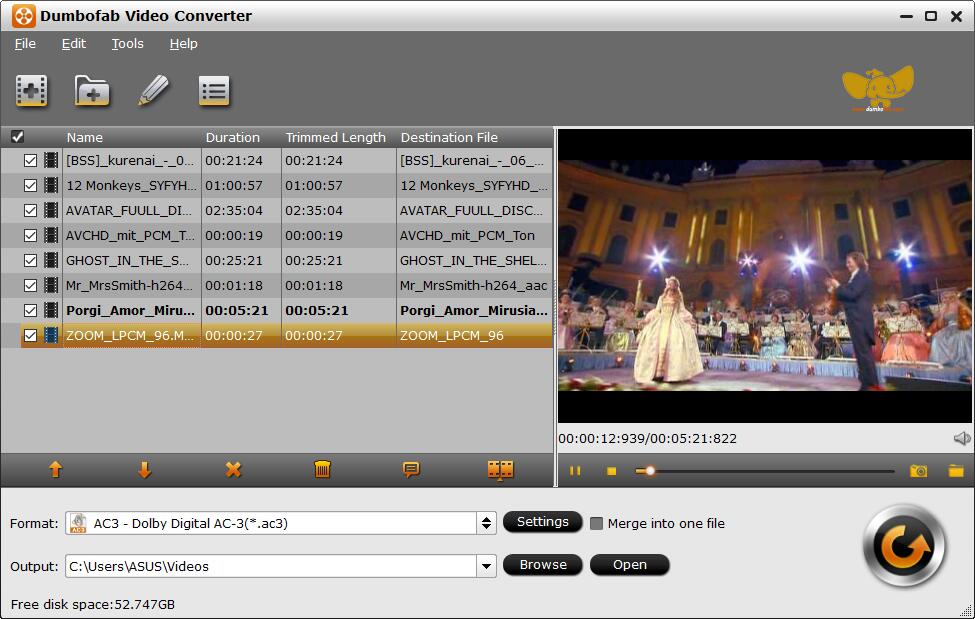 Step 2. The Windows 10 video converter will accept AVI files in any codecs, resolutions, frame rates. Once loaded, the "Output Profile" window pops up. Scroll down the list and select a Windows 10 friendly format like WMV, MP4.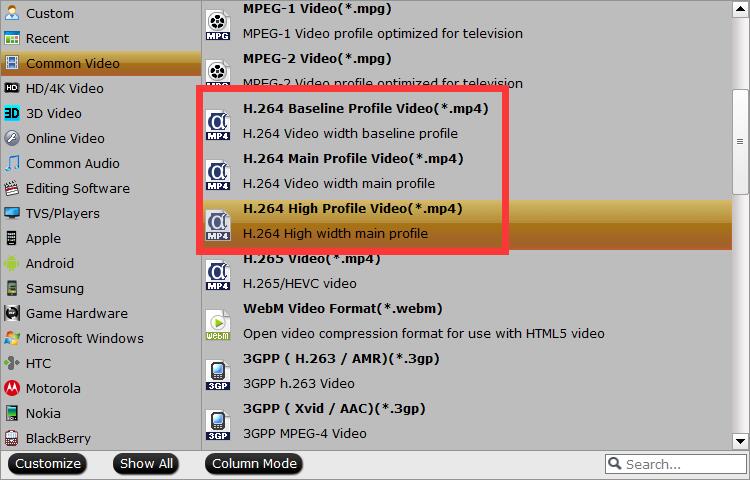 Step 3. Then "OK", set an output folder. Check the Hardware Accelerator on the interface to speed up the converting.
Then click Convert and start to convert AVI to Windows 10 formats. Then you should be able to play AVI videos on Windows 10 with Windows Media Player easily.